Guerrilla gun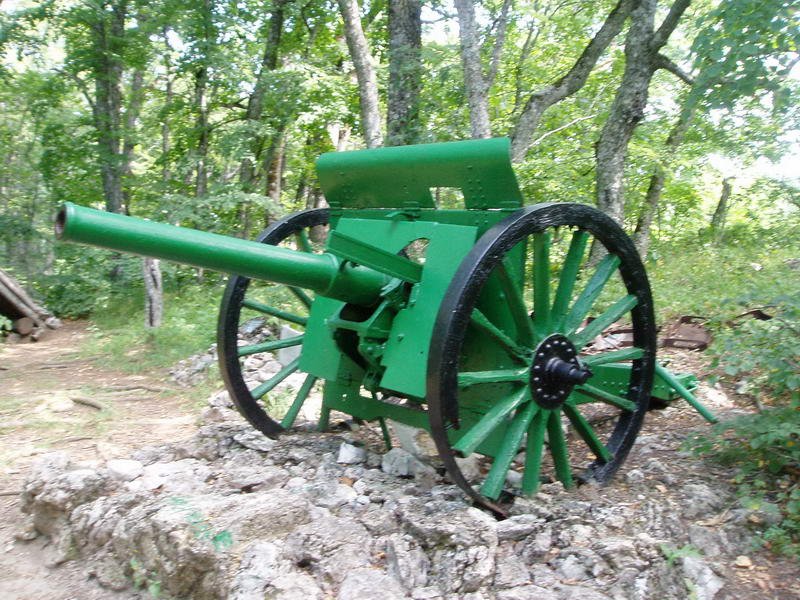 In Crimea on mountain Juki-Tepe (the Height 1025) stands a unusual monument - real gun. In city the similar monument would not cause surprise - we for a long time have got used to the tanks installed on pedestals, guns and planes. But what the gun in mountains does? History of a gun.
History at this instrument really interesting. It has been made(produced) 1902 on the St.-Petersburg foundry and has received serial number - 196. Further in the biography of a gun the huge blank - 39 years follows.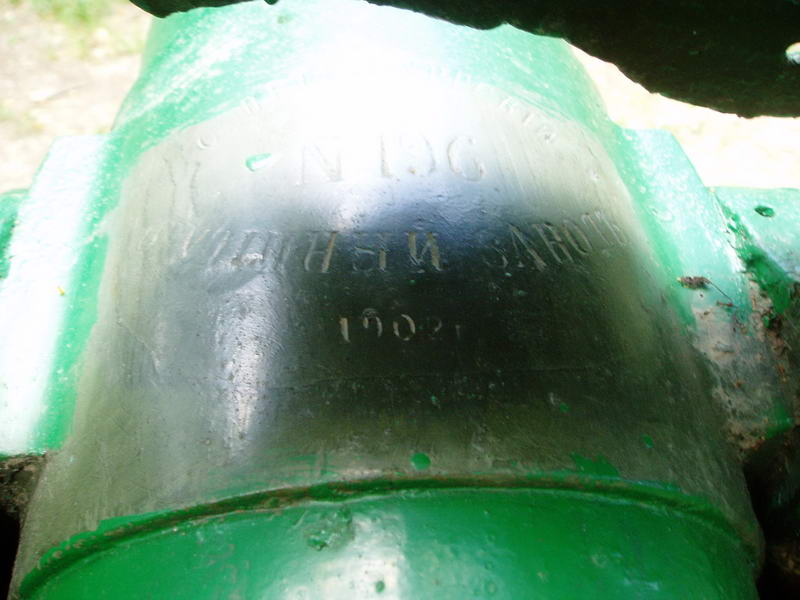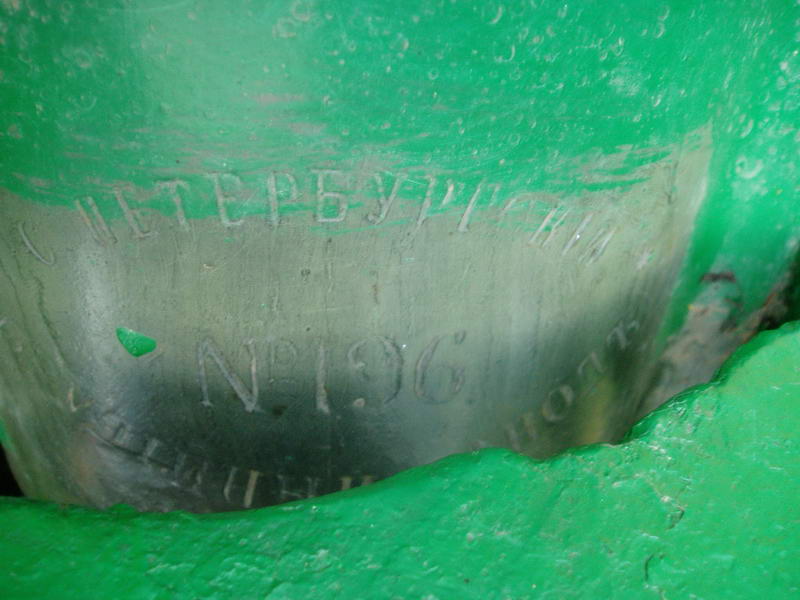 It is known only, that in 1941 of a down was in Crimea and belonged, naturally, Red Army. The army recedes on the West, to Sevastopol, and a gun leave to one of guerrilla groups. The guerrillas who have located in impassable Зуйских woods, spring of 1942 it is literally on hands bring this gun on top Юки-Тепе.
In July 42 years in mountains go the most bloody fights - fascists once again try "to clear" the rears. And then " the guerrilla gun puts into operation ". With заросшей a wood of Height 1025 it fired on all district, covered guerrilla air stations on the next plateaus.
The gun shot up to last shell. And when an ammunition have ended, guerrillas have dumped(reset) the instrument in a precipice that it has not got to the enemy.
Almost 20 years of a down has lain at the bottom of gorge. While in 1966, at date of the Victory, the wood was not filled with people. Hundreds Simferopol tourists send(have come) here again to lift on top the well-known instrument.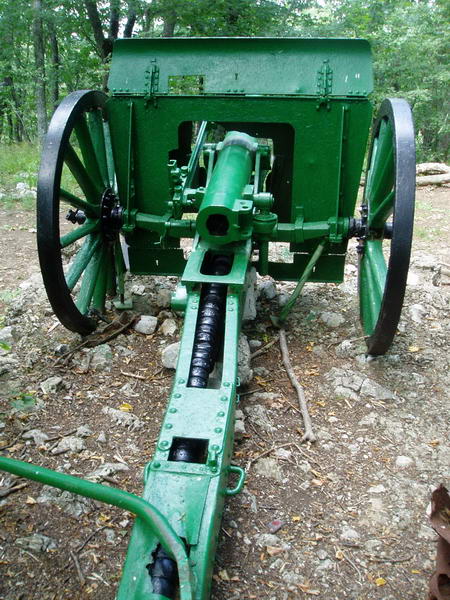 In due course on Юки-Тепе around of a gun the whole complex has grown: the dugout of radio operators, an observation post of scouts is reconstructed, in the special container the Book of Memory is established(installed).
As it(her) to find.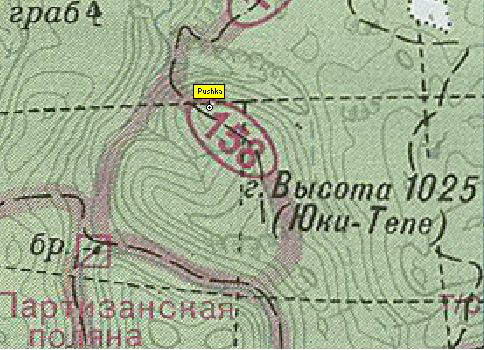 For the beginning I shall inform coordinates of a gun - 44°50,812 N 34°25,931 E. It for those who likes to travel independently and is able to use the GPS-navigator.
To reach up to Юки-Тепе it is not too difficult - a number(line) is popular tourist parking " the Guerrilla glade " where conducts set of tracks. On a card(map) it is visible, that the mountain has the form of a horseshoe, and parking is on its(her) one end (at the basis), and a gun on other (from above). The most convenient way upward - on a beam dissecting mountain from northwest.
You would not like to undertake similar sorties alone? Then join one of our hikes going on a route East Express train. Visiting of the guerrilla instrument, is included into the program of this round.