Photo of Yalta - quay

last day a seminar I was pulled out(has escaped) on an hour per Yalta. It would be desirable to be passed(be taken place) simply on quay, to make pair a photo. Since time of previous my visit for quay of Yalta has passed(has taken place) more than three years. Even then (and business was in the winter and at night) it(she) has made upon me quite good impression. Well and this time all was simply wonderful - the bright sun, an easy(a light) breeze and not enough people.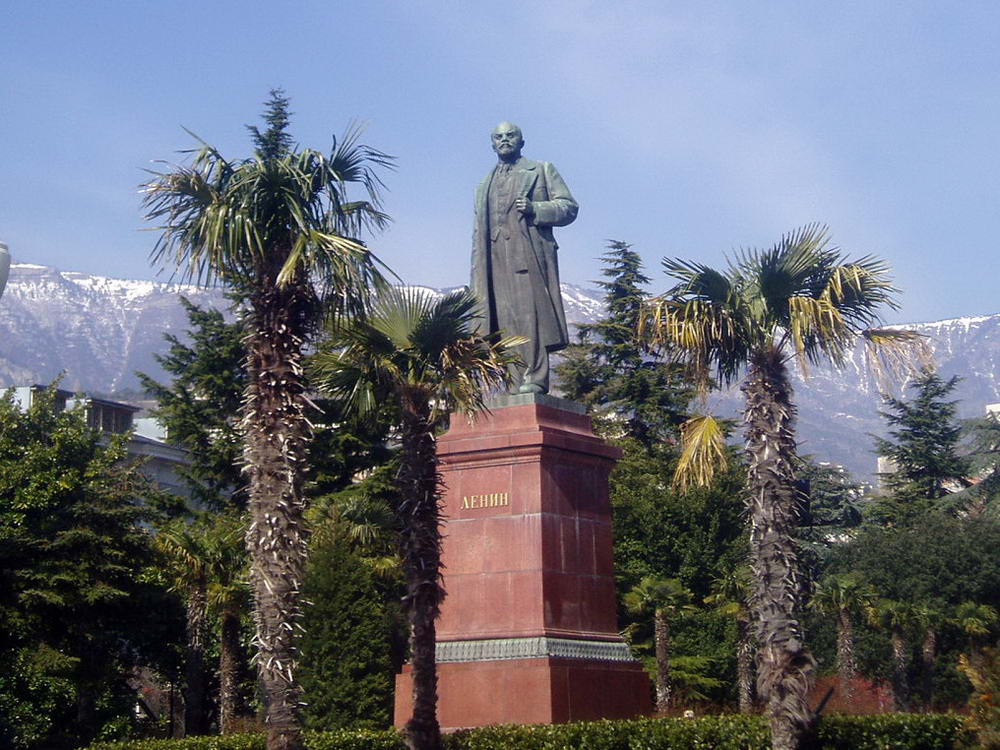 Good illumination(coverage) did not leave to me a choice - I simply should photograph. The monument to Lenin on a background of palm trees and zasnezhennyh mountains was originally looked. Local birdies, worked giving a kind zasnezhennosti (or zasizhennosti) and lenin top. Any grandfather sincerely was indignant in connection with my desire to photograph " this antiChrist ". Then I have photographed them together.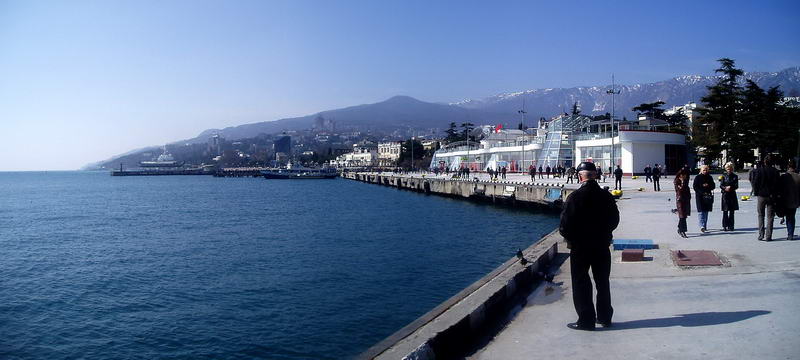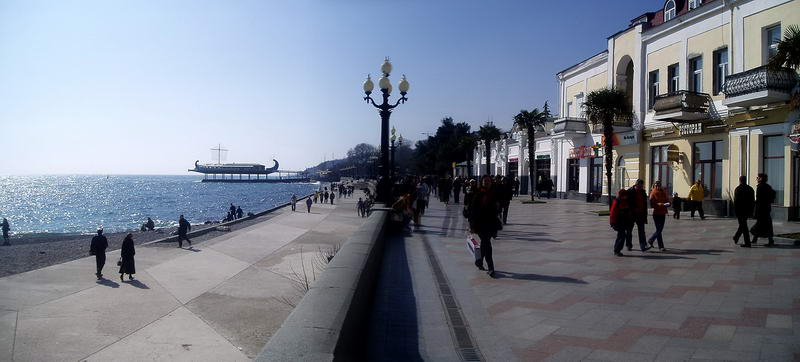 There-here snovali mummies with carriages, teenagers on rollers and other wheel technics(technical equipment). And tried to catch the moment of calm to make pair a photo of panoramas of quay of Yalta. Probably the patience not always sufficed also my panoramas have appeared are occupied by photo-doubles and photo-phantoms. Me it not too confuses - the main thing that mountains and the sky have turned out perfectly.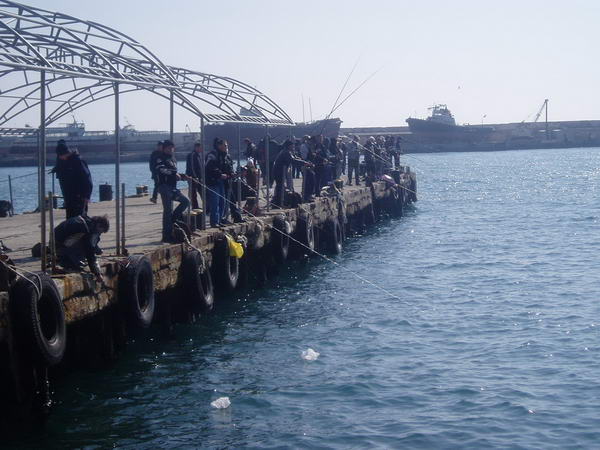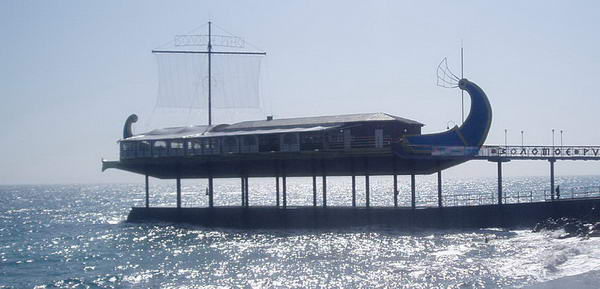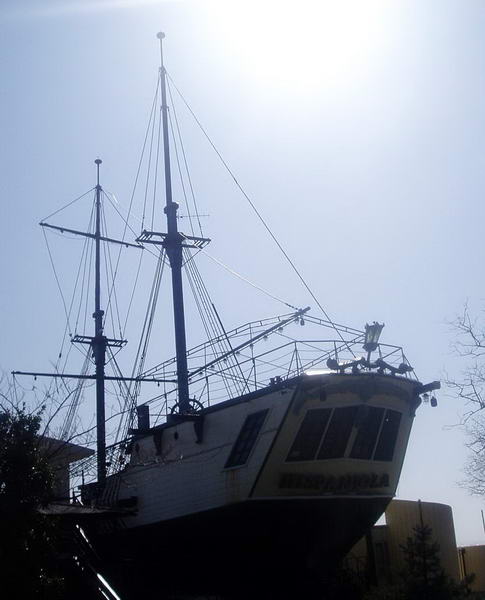 Numerous fishermen on a pier, reminded something oarsmen from the Greek galley. The galley from the ship has turned to restaurant, and now oarsmen were vynuzhdenny to extract(obtain) a fish for the evening menu. In whom pirates with "Ispanoly" I have trained for a new profession do not know, perhaps are simply photographed with kiddies.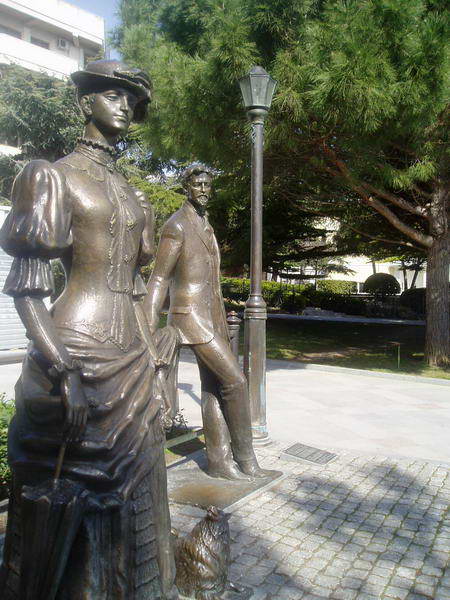 Washing a photo walk on quay of Yalta has begun with a monument. With a monument also has ended. Something similar to a doll " Lady with dog " slowly walked under supervision of the attending physician - Anton Pavlovich Chekhov. And I in the meantime already ran back on a seminar - examination there began.