Equipment for a bike tour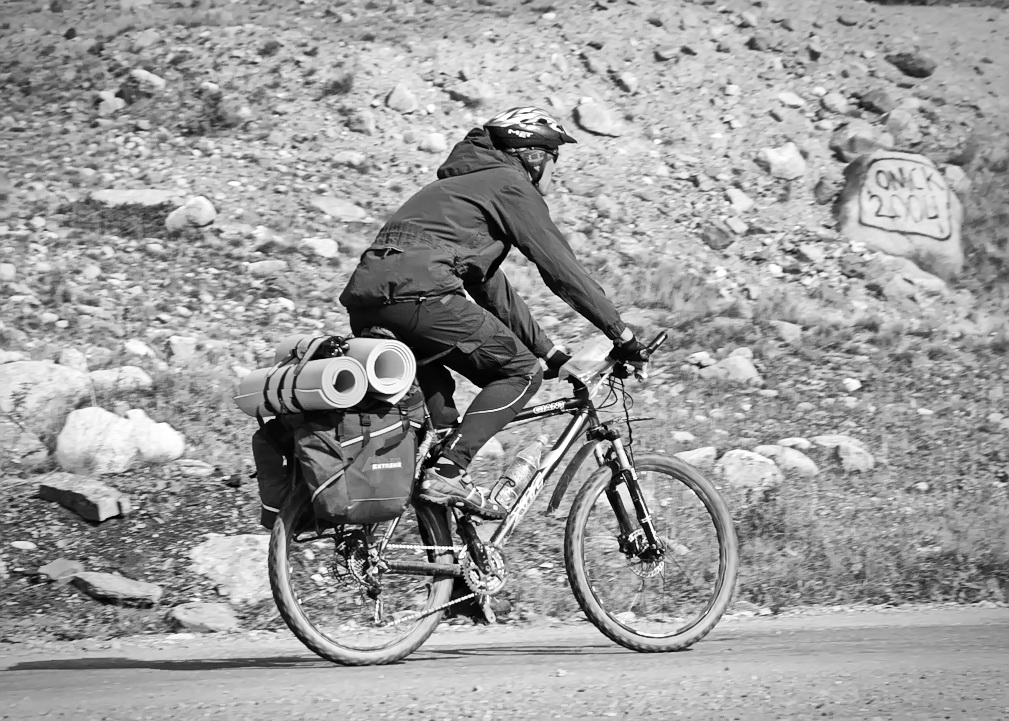 This list is made for summer cycle campaigns to the Carpathians and spring, summer and autumn cycle campaigns to the Crimea. Unless it is possible to take less warm things in the summer Crimea more bathing suits :)
Again, consider that this list of equipment is focused on ordinary participants of commercial cycle campaigns in whom a remnabor, the big first-aid kit, the navigation and kitchen equipment are provided with the organizer and are at the instructor.
The basic principle of the selection of equipment and things cycling trip is no different from preparing for hiking and detail here .
Cycling trip there just a few additional nuances.
list of things and equipment

To begin with a short list of where the main items of equipment and clothing sorted into four categories:
mandatory - it should be for everyone ;
recommended - I advise you to have it to yourself , but do not insist ;
optional - that without which you can do well , but if you really want to ..
unnecessary - leave it at home or in a locker at the station
Bold allocated specific cycling equipment.
Required

< br />

Recommended

< / span>

Optional

< / span>

Delete

bike
veloperchatki
velokamera replacement
tripod
Bicycle Rack
sunglasses
pump
books
veloryukzak
«buff»
camera
shampoo
Tricycle in train
toothbrush
towel
saw or ax

helmet
cover on veloryukzak
map
burner
place in a tent
trash bags
bowl
solar cell
rug
toilet paper
gloves
chair
sleeping
underwear
mosquito repellant
pillow
sneakers or velotufli
personal mini- kit
penknife
cereals and canned
« riding " pants
remedy for mites
nuts, candy
bowler
sweatpants
waterproof trousers
mp3 player
soapbox
shorts
light sandals
warm hat
fork
waterproof windbreaker jacket
spare T-shirt
raincoat - raincoat
guitar
sweater or fleece
sunscreen
spare T-shirt
booties or leggings
shirt from synthetic
sidushka
cosmetics
socks
match
clothes for the train
plastic bottle
trunks or swimsuit
hunting knife
flashlight
rucksack
mug and spoon
mobile phone
money
passport