On the spot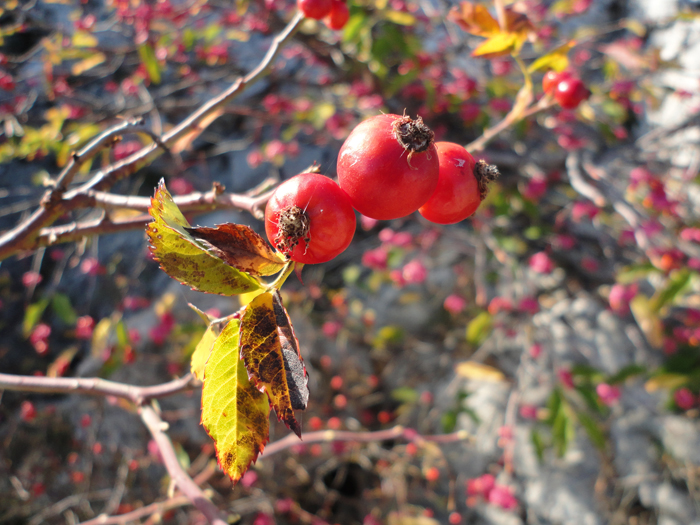 Review
of
extreme
hike
"Two
rope"
09/30/2012
Campaign ended
many weeks
ago, but
I continue with
the same charge
of enthusiasm
to share experiences
with all your friends
, acquaintances, and
few
acquaintances
!
What
is a woman
on the train
who had never been
in a campaign
:
Listen to us
with a friend
, she began
to plan for future
vacation
"
on the spot
".
">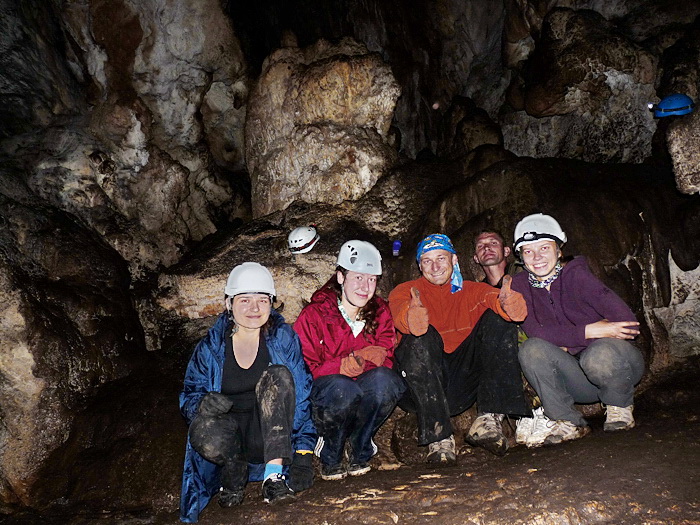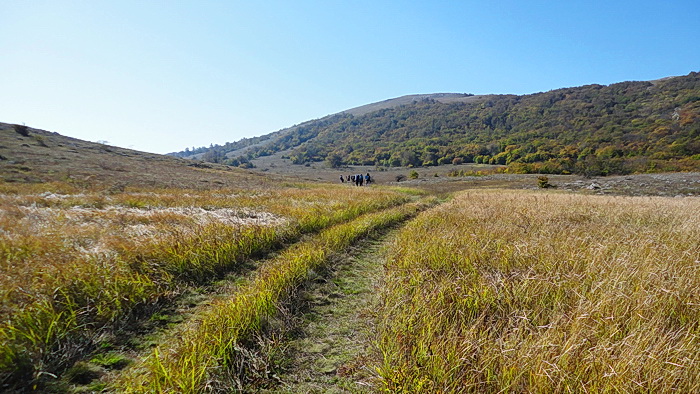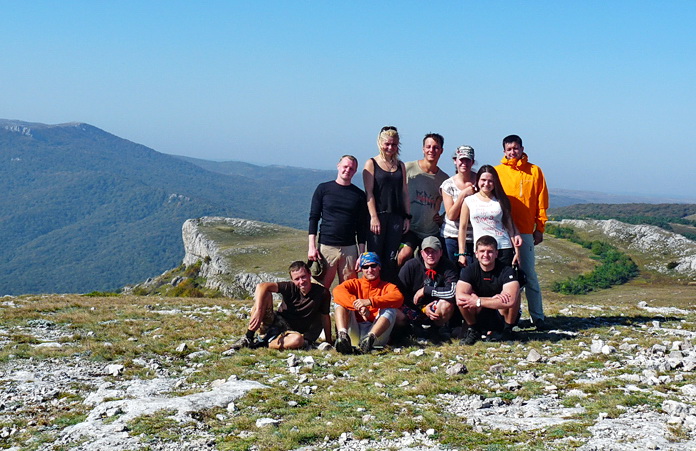 For me, the most it was the first campaign.
A key role in choosing the route played, of course, the rope and the associated presence of share extreme!
I suspected that would be great, but had no idea how much.
Each slope was different from the previous one: the first time you go down today, tomorrow - are using a new skill, to go down into the cave, which would not otherwise get to see the underground lakes and bizarre stalactites and stalagmites.
By the way, if you love to climb somewhere, such as a rock high, the cave will give you a chance.
Rises to the surface dirty, but extremely satisfied!

">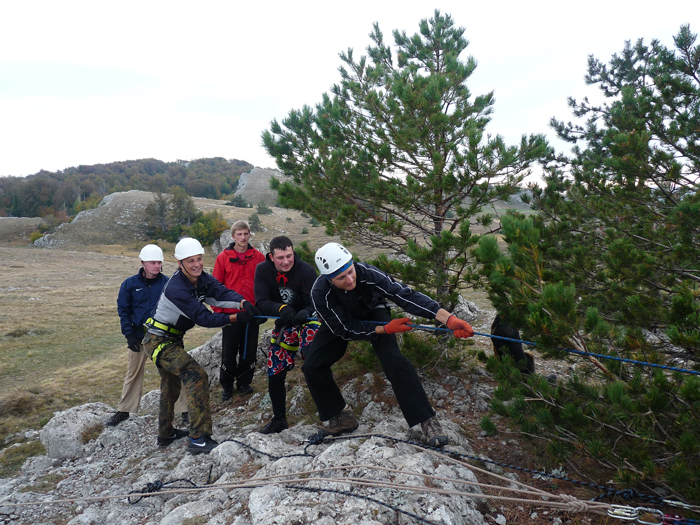 Climb up to the North ... From the top of Demerdzhi see how far gleaming sea, very close, like the palm of stretches "Stony Sea" - Karabi plateau from which we just recently came out with a group, and on the other side can look to trace the route to further
rock teeth, where we are waiting for a ferry, and a completely new lot of impressions.
On the way, had the opportunity to eat mountain apples and pears, as well as pospuskatsya again on the ropes, even in completely different circumstances - with views of the mountains.

">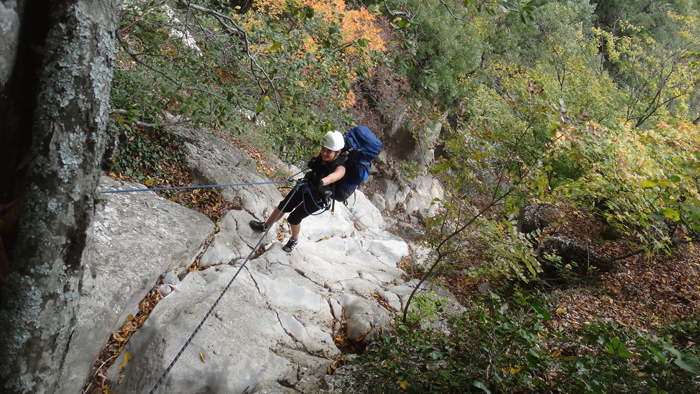 Every day was interesting in its own way and ends the same pleasure in a great company with a warming fire.
If anyone is interested in the menu, I will say one thing: hunger have left, and it was quite tasty.
))

Do not forget to note the last full day except for a close romantic sadness of parting, he was filled with rope - go down the gorge almost all day!
(For conductors, of course, the job of work yet - hang-shoot rope for every run and have time to follow the group has acquired confidence.)))) In the end, the path led us to a beautiful park on the banks of a mountain stream, where we spent the last night ...

For me personally, the campaign was filled with pleasant surprises, which I wish everyone, so I will not hand over all the surprises, besides the beautiful scenery you will see in many of the campaigns, and on the route to your life will add zest to the extreme.
Challenge the top!
On your side will be a strong rope instructor, you can rely on, well, you are, of course, on who should be relied on in the first place.

I wish you a pleasant stay,


Natalia Eagle, Kiev.